About
Hi, I'm Fiona McEachran. I was told at Social Media Marketing World 2014 in San Diego that podcasting was a cool thing to do.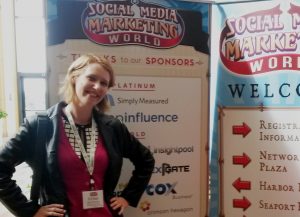 I met someone called Pat Flynn, who assured me that it was worthwhile and something to jump into.
Then I was told again when I went back to SMMW in 2015 that podcasting was definitely going to be the next big thing.
It's looks like Pat was right, and podcasting is changing the face of media forever.
Finally, it's 2018, and I'm finally getting my butt into gear, and this podcast is the result!
Welcome to This Marketing Life
I've always loved marketing, and through my willingness to fail (a lot!) in testing new strategies and campaigns, I've seen some pretty cool successes – increased lead generation, increased conversions, increased brand awareness, increased loyalty and referrals.
However, I've always felt that while there are a multitude of conversations and advice out there on "Marketing" (Content Marketing, Marketing Strategy, Growth Hacking, Social Media Marketing, etc…), there doesn't seem to be a lot of advice on Marketing Management.
Enter the podcast…
This podcast is not just about Marketing, but Management as well, and all the craziness in between.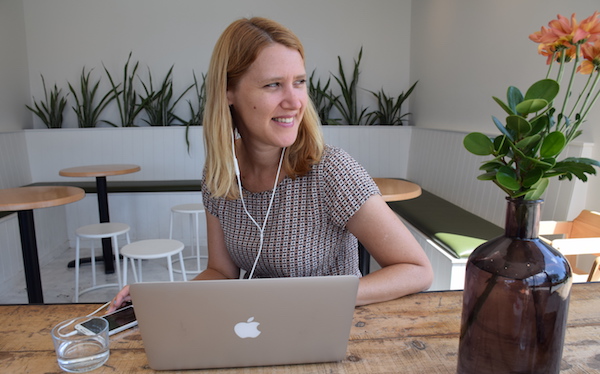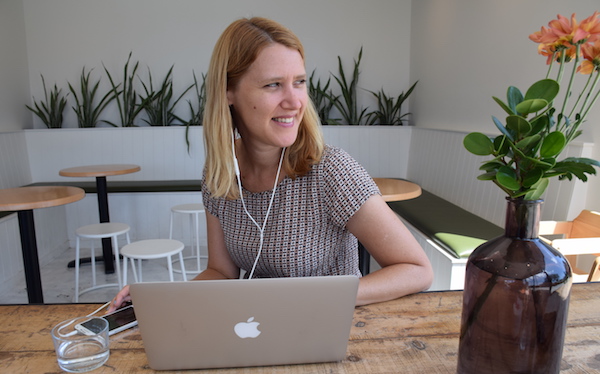 Topics include:
| | | | |
| --- | --- | --- | --- |
| Strategy | Planning | Budgeting | Managing People |
| Managing Agencies | Administration | Systems | Processes |
| Campaigns | Social Media | Branding | Collateral |
| Big Data | Software | Analytics and Reporting | Email and Automation |
I want to hear your questions and concerns about building a career as a Marketing Leader and Manager.  While achieving great campaign results is part of it, there is also another part, with many moving pieces.
While I will talk a little about campaigns, I really want to talk about those "other" elements.  Because ultimately you do need more than your basic understanding of marketing to succeed as a Marketing Manager.
My goal…
Is to have a REAL discussion about Marketing Management, inclusive of all the parts of having a successful career.  I also want to help Marketers in the early stages of their career, who don't feel like they are being groomed for leadership.
The podcast for YOU…
Welcome students, marketing co-ordinators, mid-career marketers, junior marketing managers, consultants and even business owners who want to discuss more that just "how to run an ad campaign" and achieve REAL long term ROI.
Your Podcast Host – Me – Fiona McEachran
Marketing Manager, People Manager, Project Manager, Campaign Manager, Strategist, Content Manager, and now Podcast Host…
I am not an expert, I am not a guru, I am not a queen or princess, and I am not "award-winning".
I am a passionate and talented Marketer who hopes to continue to do marketing until the end of my days.  I started managing marketing back in 2004 when I lived for a while in England.  I love how simple it is – connect businesses with what customers want.  Or convincing customers they really need something they don't want.  It depends which way you look at it.
Anyhow, I believe in results – – – – –  results for Marketing Managers.  Marketers should have a successful and supported career that grow their skills and lets them be free to fail.
This podcast is my thoughts, and I'm ready to have the conversations about Marketing Management that need to be had.